Childhood Sexual Abuse Anxiety Confidence
Anxiety, Abuse and Confidence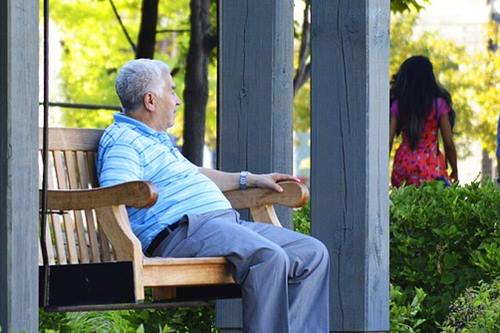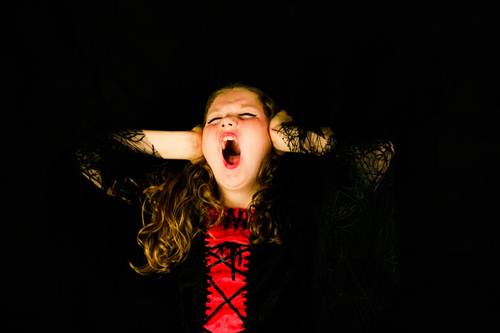 SEXUAL ABUSE CASES
Sexual abuse causes many serious problems in adults. These cases  show how hypnosis has helped other women and men.
BOOK YOUR CONFIDENTIAL SESSION
Sexual abuse destroys a child's confidence and takes the joy out of life. It doesn't have to be that way. Hypnotherapy can remove all those feelings and memories without going back over it. Normally takes three sessions.
Each session lasts about an hour, and costs $100.